De implementatie van OpenStack, het cloud operating system ontwikkeld door een samenwerking van vrijwel alle grote IT bedrijven ter wereld valt, of staat met een geschikte storage-laag.
Of het nu block-, object- of image storage betreft, een voldoende performance storagelaag die op de juiste manier schaalt met uw behoeften is de grootste uitdaging.
En juist met die uitdaging kan Inprove IT u helpen.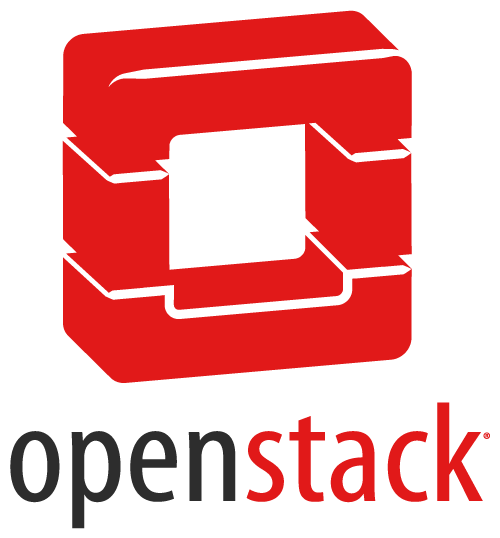 Wij beschikken over kennis van de benodigde software waaronder DRBD, Nexenta en Hedvig.
Bovendien heeft Inprove IT ook goede contacten met en kennis over de hardwarebedrijven die uiteindelijk de basis vormen voor uw OpenStack storage.