HGST a Western Digital Brand
Inprove IT Infrastructure Solutions is Elite Partner van HGST, het Enterprise Storage merk van Western Digital en levert Hard Disk Drives (HDD), Solid State Drives (SSD), Non Volatile Memory Express (NVMe) devices, Storage Enclosures en ActiveArchive Object Storage oplossingen.
Inprove IT heeft de sterke voorkeur om te werken met de solid state drives en de spindel based drives van HGST. De reden hiervoor is simpel: het zijn de meest robuste drives op de markt, met het beste support kanaal.
Inprove IT Infrastructure Solutions levert de HGST 4U60 Storage Enclosure…
lees meer over deze uitgekiende SAS Disk Array en de bijbehorende Helium Drives.
De SSD technologie die ontwikkeld is in samenwerking met Intel op basis van de ervaring van zowel Intel als STEC geeft een ongekend stabiele lijn van 12G SAS Solid State Drives. De spindel based drive technologie van Hitachi levert zeer betrouwbare drives op en het support kanaal geeft voor een partner zoals Inprove IT vrijwel directe toegang tot hoge kwaliteit technische ondersteuning.
Op het vlak van Spindle Drive technologie is HGST met haar Helium He10 drives met een capaciteit van tot 10TB de absolute marktleider. Helium based hard disks leveren de beste performance per TB en het laagste energieverbruik per TB. Tot slot is de prijs per capaciteit voor oplossingen op basis van 10TB Helium drives ook niet te kloppen.
HGST Levert ook een complete disk array met HelioSeal Helium Drives, de 4U60 Storage Enclosure. Met een ruwe opslagcapaciteit van 96TB tot en met 600TB per 4U eenheid een zeer interessant aanbod.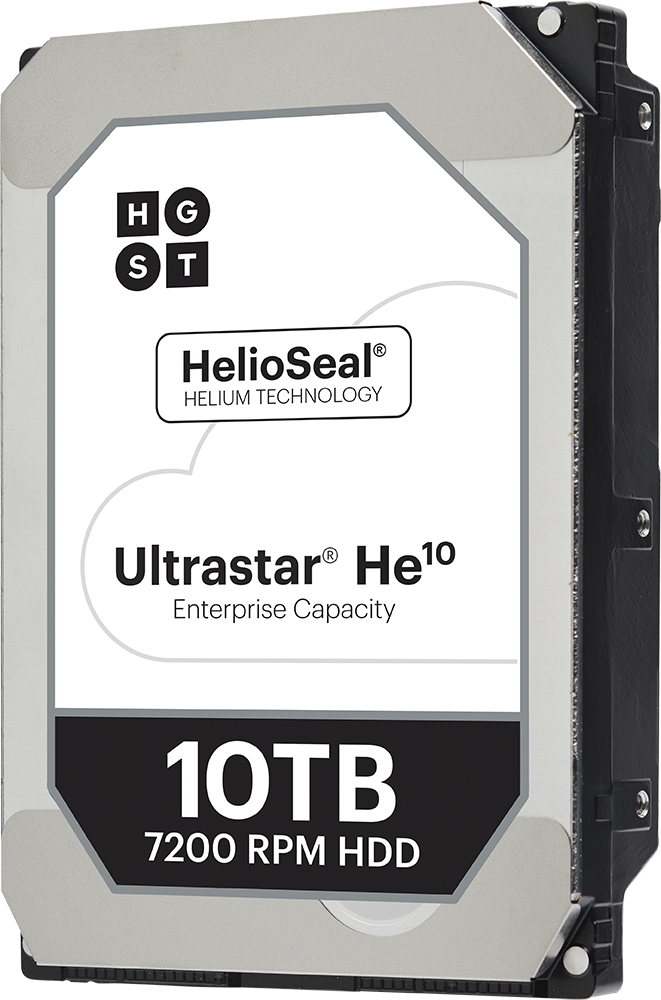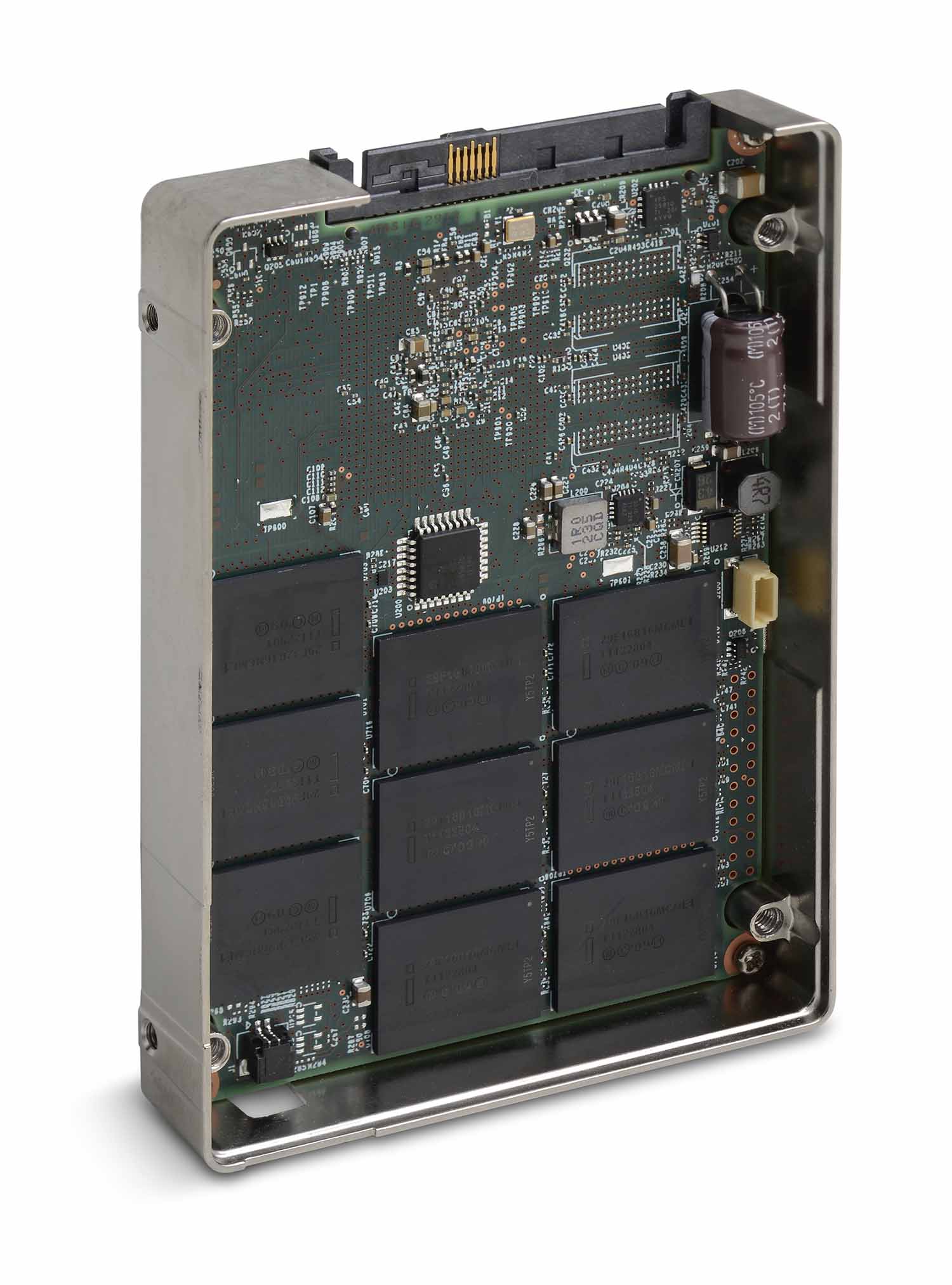 Inprove IT Infrastructure solutions is integratie partner voor HGST Enterprise JBOD's, Hard Disk Drives, Solid State Drives en NVMe devices.
Meer weten over de HGST Storage Enclosure, Helium Drives, SSD's of NVMe Devices? Neem contact op met de verkoop afdeling van Inprove IT Infrastructure Services en bel nu +31 88 4677683 of mail naar sales@inprove.nl voor direct antwoord op uw vragen of om een afspraak te maken voor een presentatie (in het Nederlands) bij u on-site of remote.